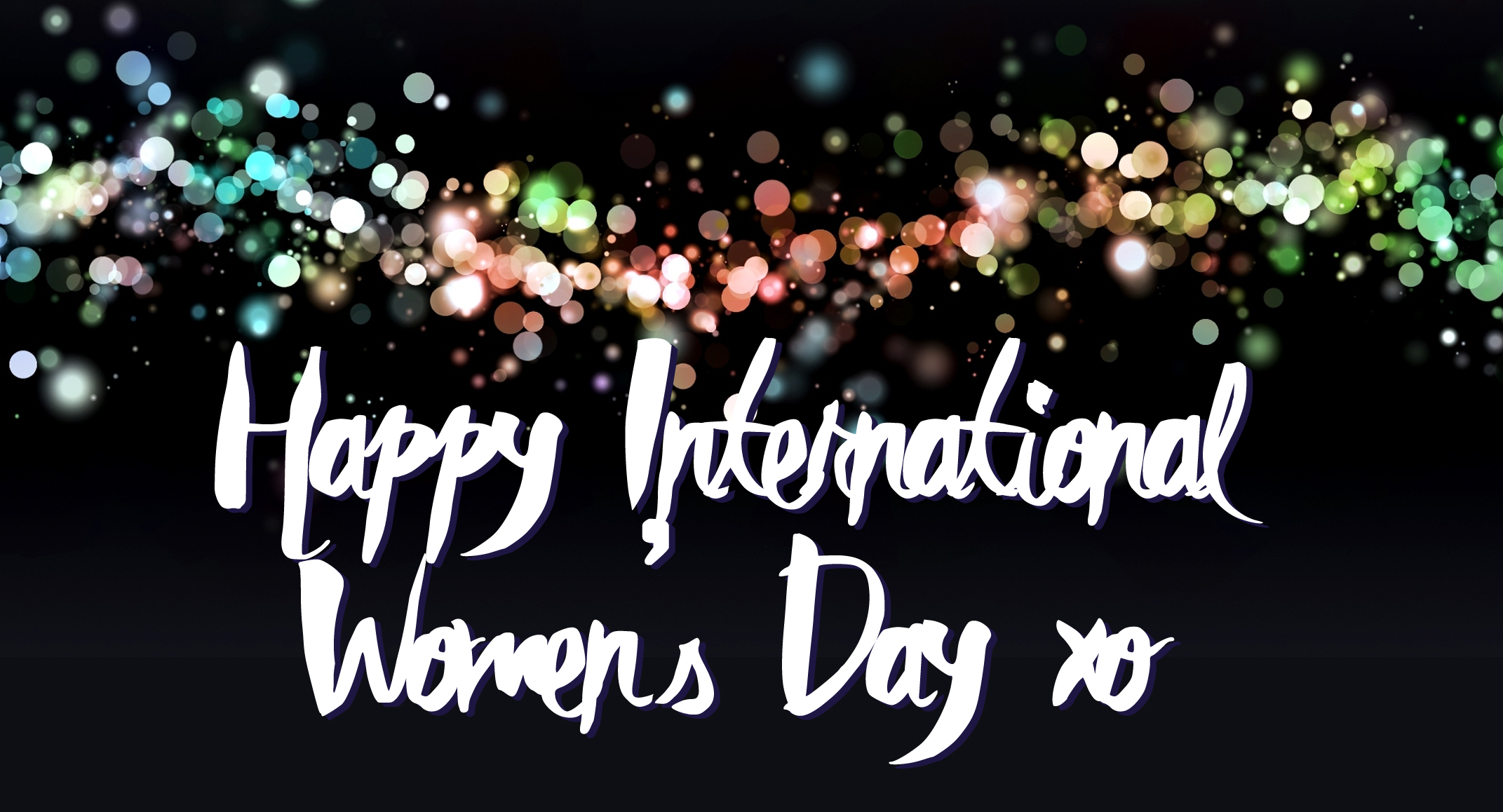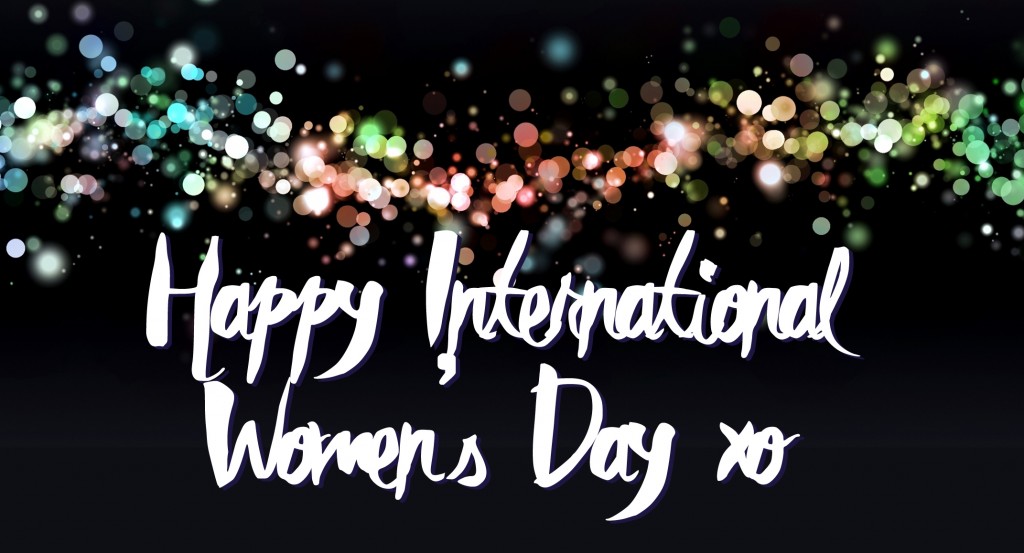 Since today is International Women's Day I find myself reflecting on many of the influential women who inspire me, and researching those I am yet to discover. It is tricky to narrow down to one woman to write about, however, events of the day have me reminiscing about where I came from and I think its quite fitting to mention a woman who shares the same hometown as me. Her name is Margot Spalding, she is probably most known for being the heart and soul of Jimmy Possum.
I have followed her career for some time over several platforms but my most favourite is via newspaper clippings from the Bendigo Advertiser. My Mum carefully cuts them out and sends them to me via snail mail. Just while we are on the topic of Mums, International Women's Day wouldn't be complete without a big shout out to all the amazing Mum's, especially my Mum.
These little snippets of newspaper goodness tell a story of a woman who is incredibly balanced in her achievement. Someone who is working so hard to raise amazing children, build a hugely successful business and maintain an admirable social conscience, especially in support of her home town (and mine), Bendigo.
These are attributes that I, and many women aspire to, in particular I am in total awe of the complicated balancing act she is so gracefully shown to have perfected. As I reflect on today and think about what International Women's Day means to me I'd like to thank Margot for her journey and her honesty in sharing it with the community.
Happy International Women's Day!