Hi and Welcome to Sit Stay Go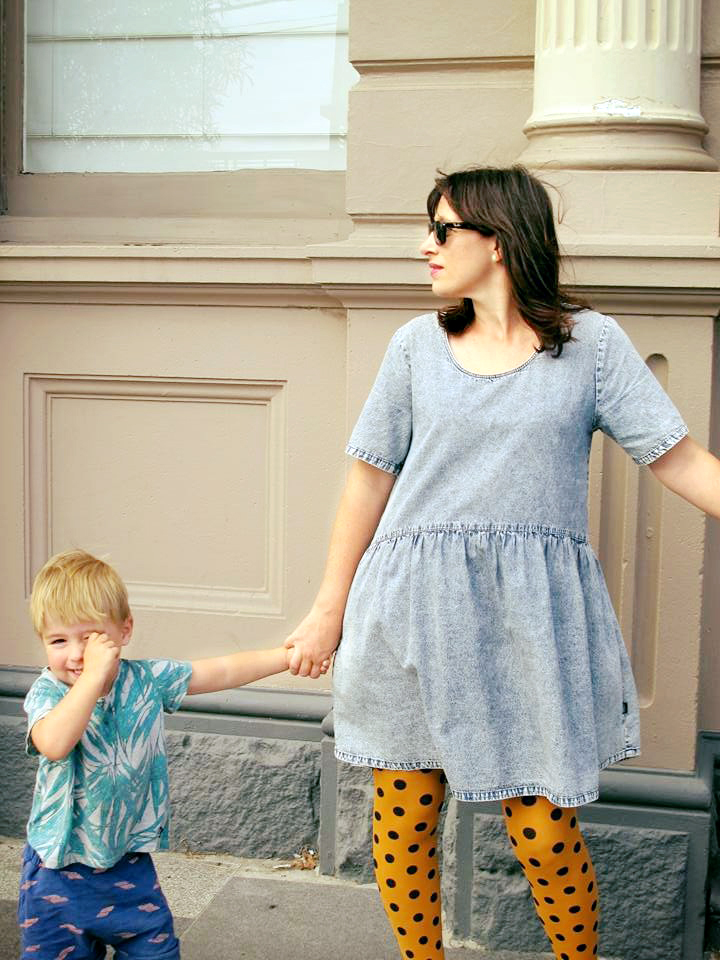 Sit Stay Go is my Australian based business that is all about the creation of 'Fun, Creative and Educational Learning Resources for Kids', that also clearly highlights the developmental benefits of the activities. I (me, Trish) am a Mum to Jack, that beautiful 4 year old in the photo. I'm also a qualified Teacher and qualified Graphic Designer which just so happens to be the perfect mix of skills to produce my learning resources.
I'm a 'busy Mum' and I've been driven by this pressure to carefully design each resource with busy Mums in mind. In doing so, the approximate time and materials needed are clearly outlined so the activities can be scheduled into available windows of precious 'quality time'. Not to mention all materials you will either already own or can conveniently get them from the local supermarket.
There is a mix of time management charts,creative activities you can do together and independent activities they can do solo when you need a hot cuppa.
The activities are available as easy to access instant downloads, all you need to do is print.