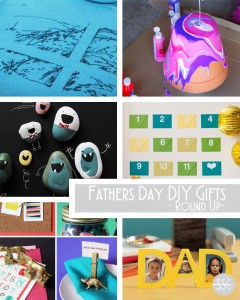 If you are anything like me and have left it to the last minute to organise a craft session with the kids to make Father's Day gifts well no need to stress thanks to the wonderfully creative people and tutorials listed below.
Now for the hard part, Jack choosing what he wants to make Dad!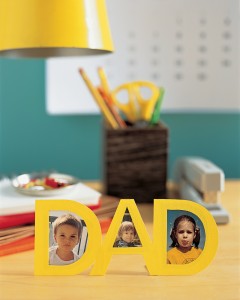 What Dad doesn't need an excess of gorgeous photos to adorn his work place! Anything that showcases his beautiful kids is always a winner. (Thanks, Martha Stewart)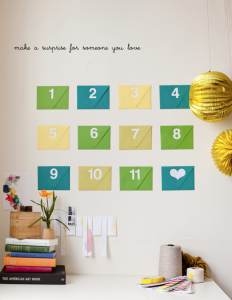 This gift is like lots of pressies all in one. Dad gets to open all the envelopes throughout the day and enjoy the surprises inside. This can work equally as well for toddler's who specialise in smiley faces to handwritten notes of promises of outings and adventures. (Thanks, Oh Happy Day)
These are such fun for the kids to make and Dad will be sure to love the result of their little imaginations in action. (Thanks, Lindsay Stephenson)
Even though this DIY if for a T-Shirt, the same technique could be easily applied to any fabric item. Your kids art could even make old school hankies cool. (Thanks, Small Friendly)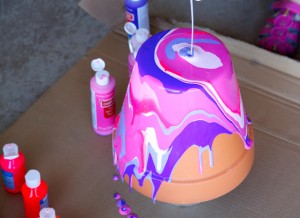 There is always room for one more plant in the garden especially when the pot is so fun and colourful! (Thanks, Holly's Arts and Crafts Corner)
If you thought this blog post was helpful and want to stay in touch I'd love if you signed up to my mailing list, just click here, or over there on the right side of the page.
Thanks Trish xo